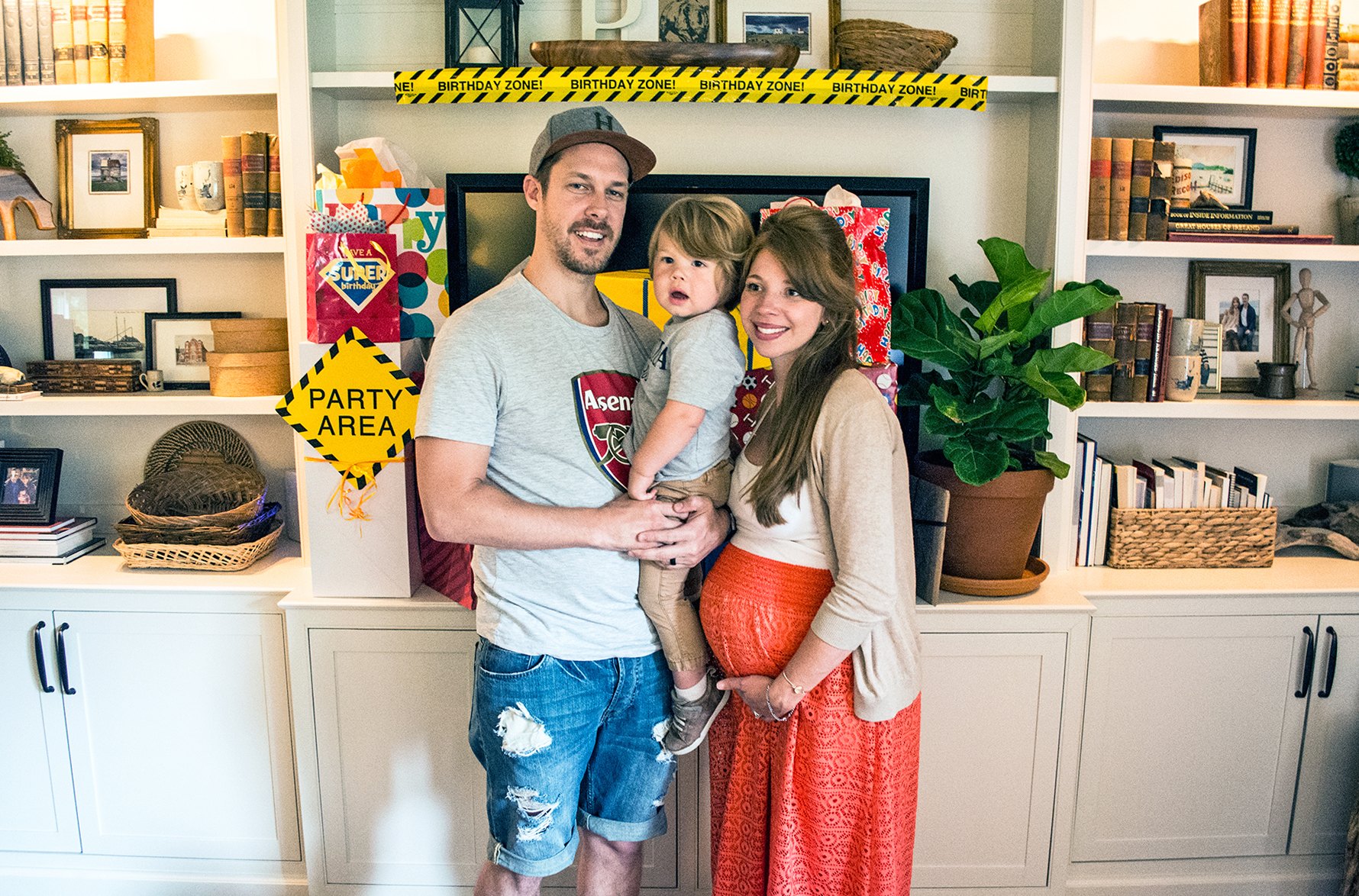 Once again today is a sneak peek into our family life as I share the celebration of our little boy's second birthday. If kids' birthday parties aren't something you're interested in right now, 100% get it, and I promise to have a new recipe for you later this week!
I love sharing these things here, it gives me a place to document some of the bigger events in our lives, with photos and memories to reflect back on.
Brighton turned two this week and we had a small get together with family and a few neighbors to celebrate. With the renovations we took on earlier this year, we found he has a love for tools. Which isn't surprising seeing as he basically wants to do anything and everything Mommy and Daddy do. So I bought a great kids wooden tool bench for his room a few months back and tucked it away for his birthday. Hence the "construction" theme party – an idea from a good friend and neighbor! Also, the one who made this adorable tool belt below! Cutest thing ever 😍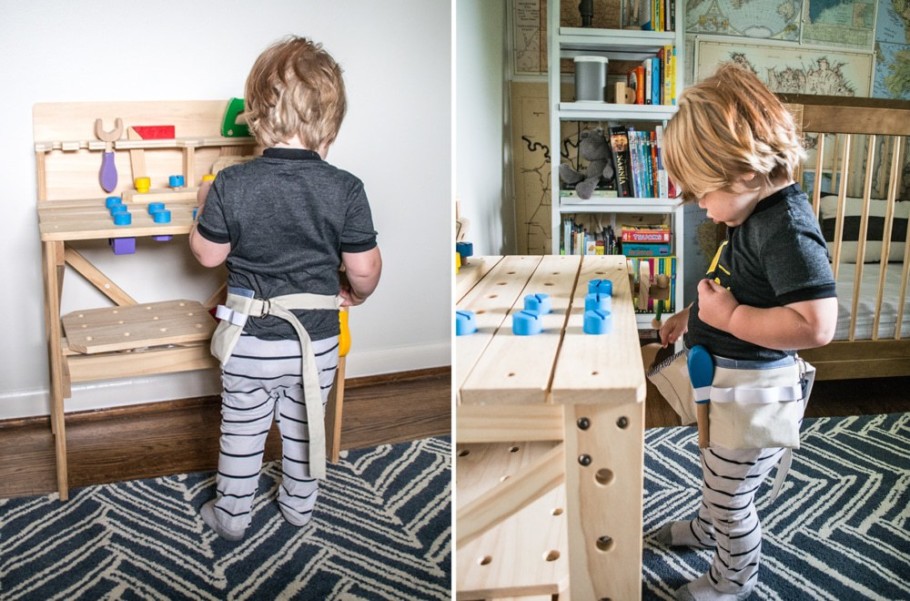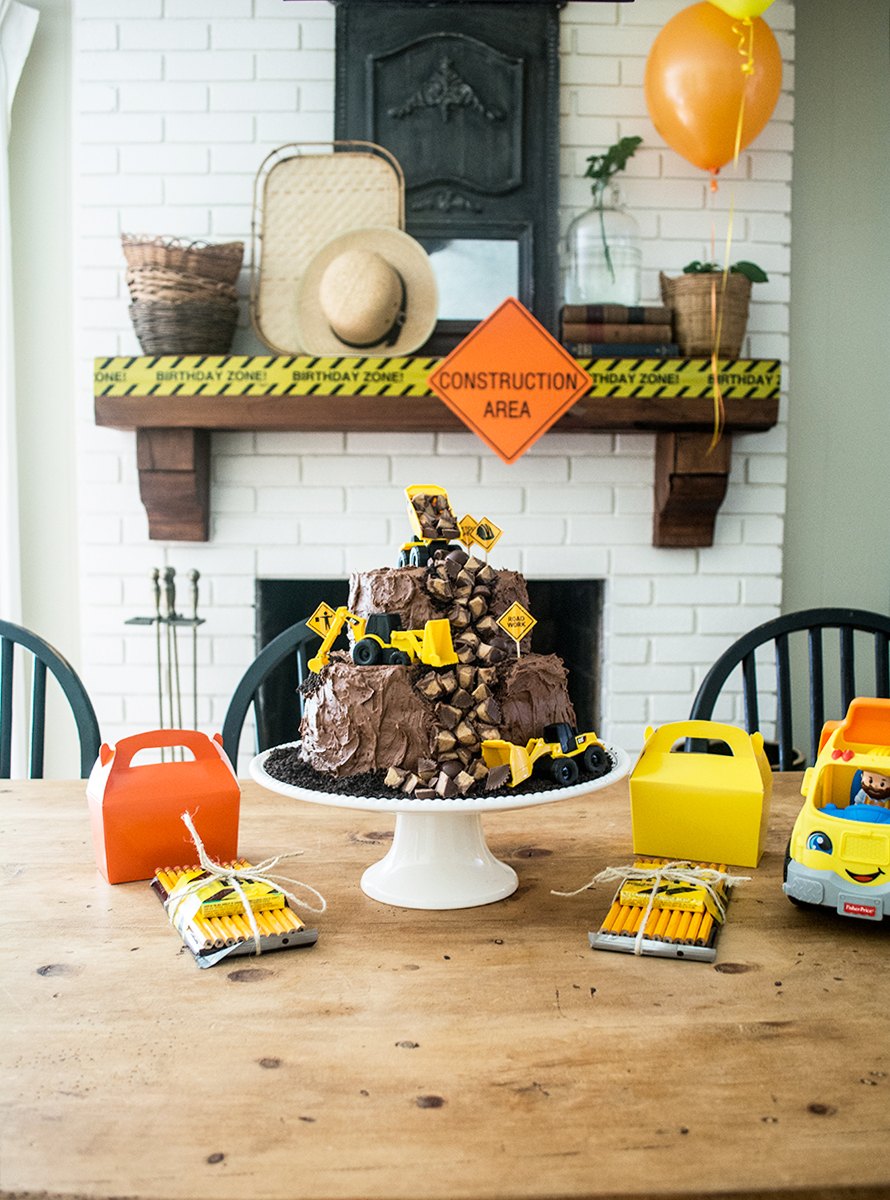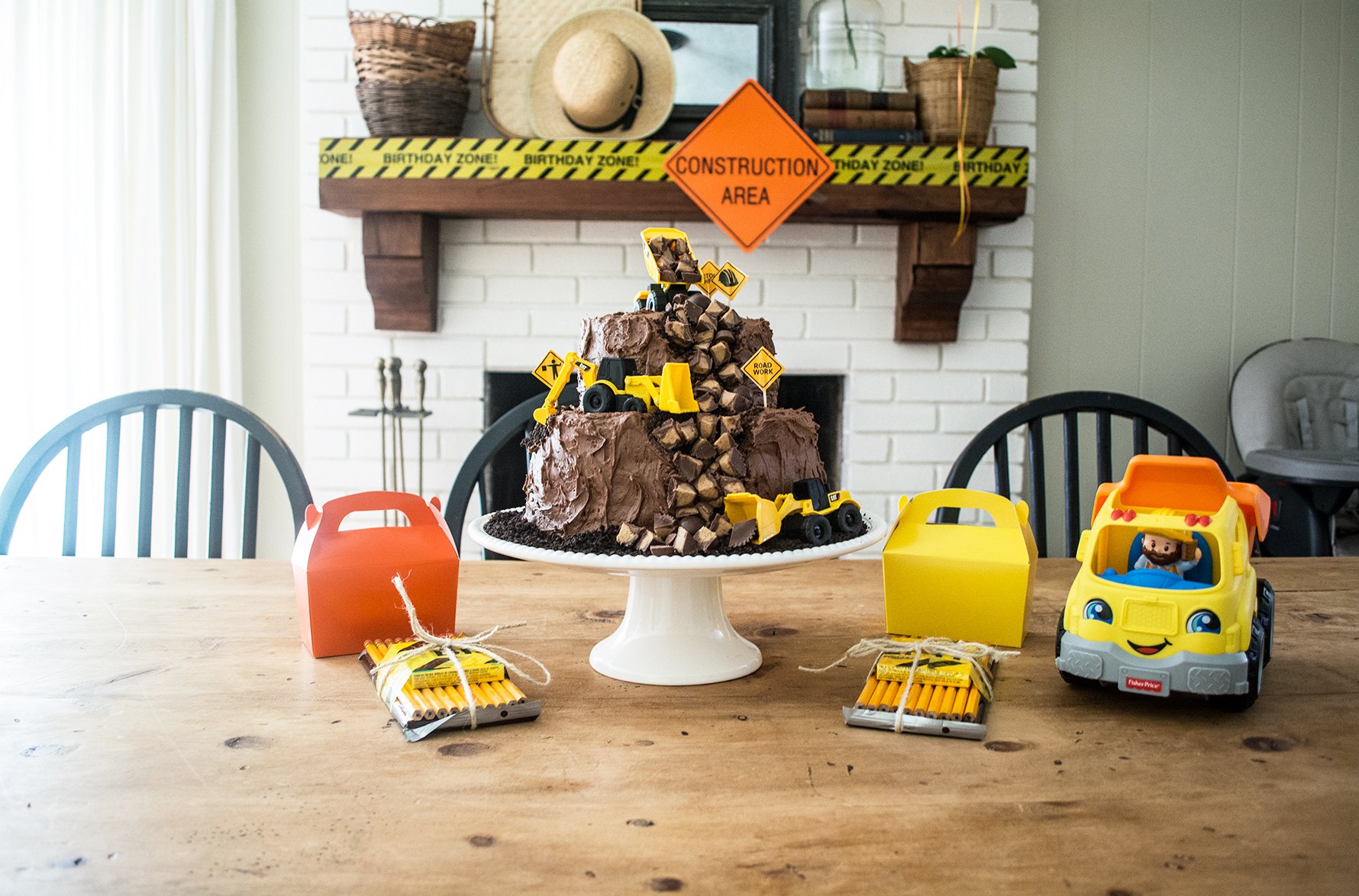 For the cake, I went with the same chocolate fudgy cake I made last year for his birthday, with chocolate ganache and chocolate buttercream frosting. Because chocolate + chocolate + chocolate = my-kind-of-cake. It seemed to be a hit last year so I figured I'd stick with a good thing, but doubled it for a two-tier "mud cake".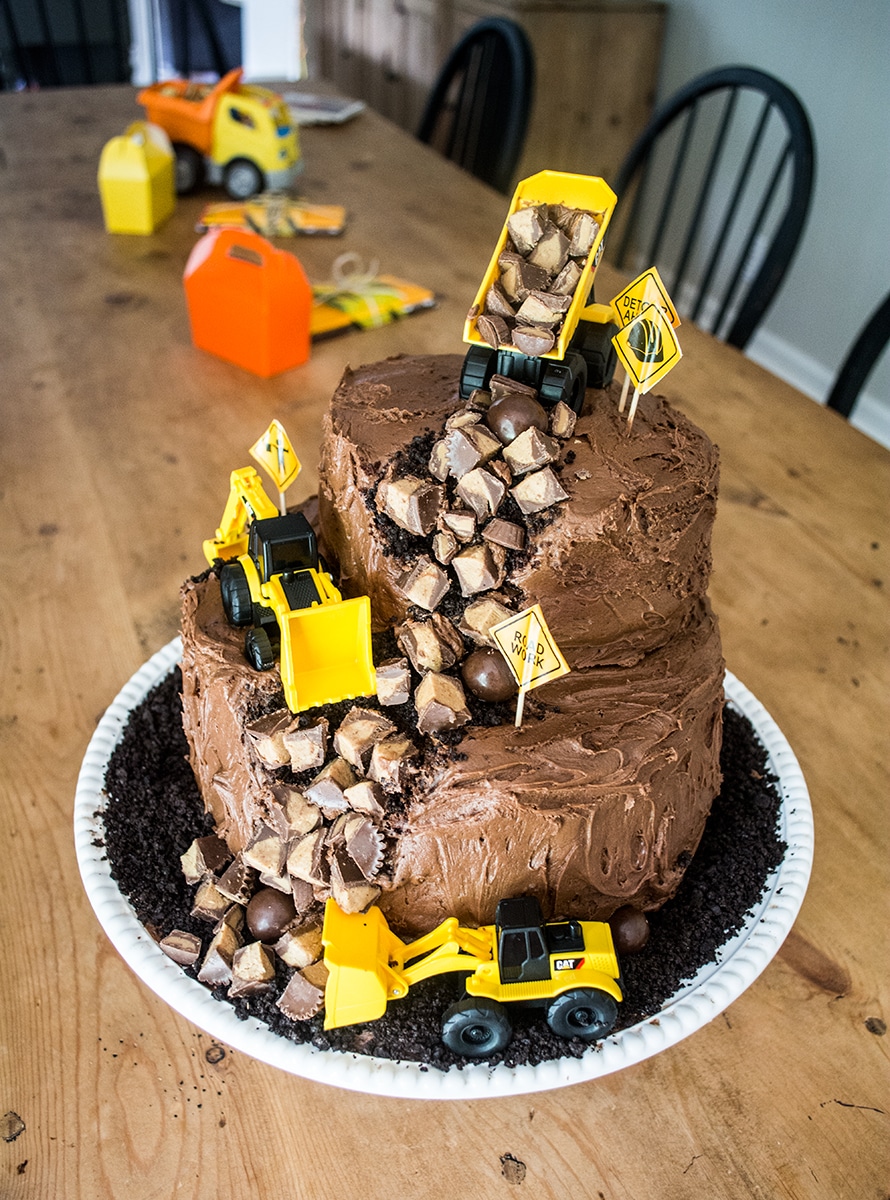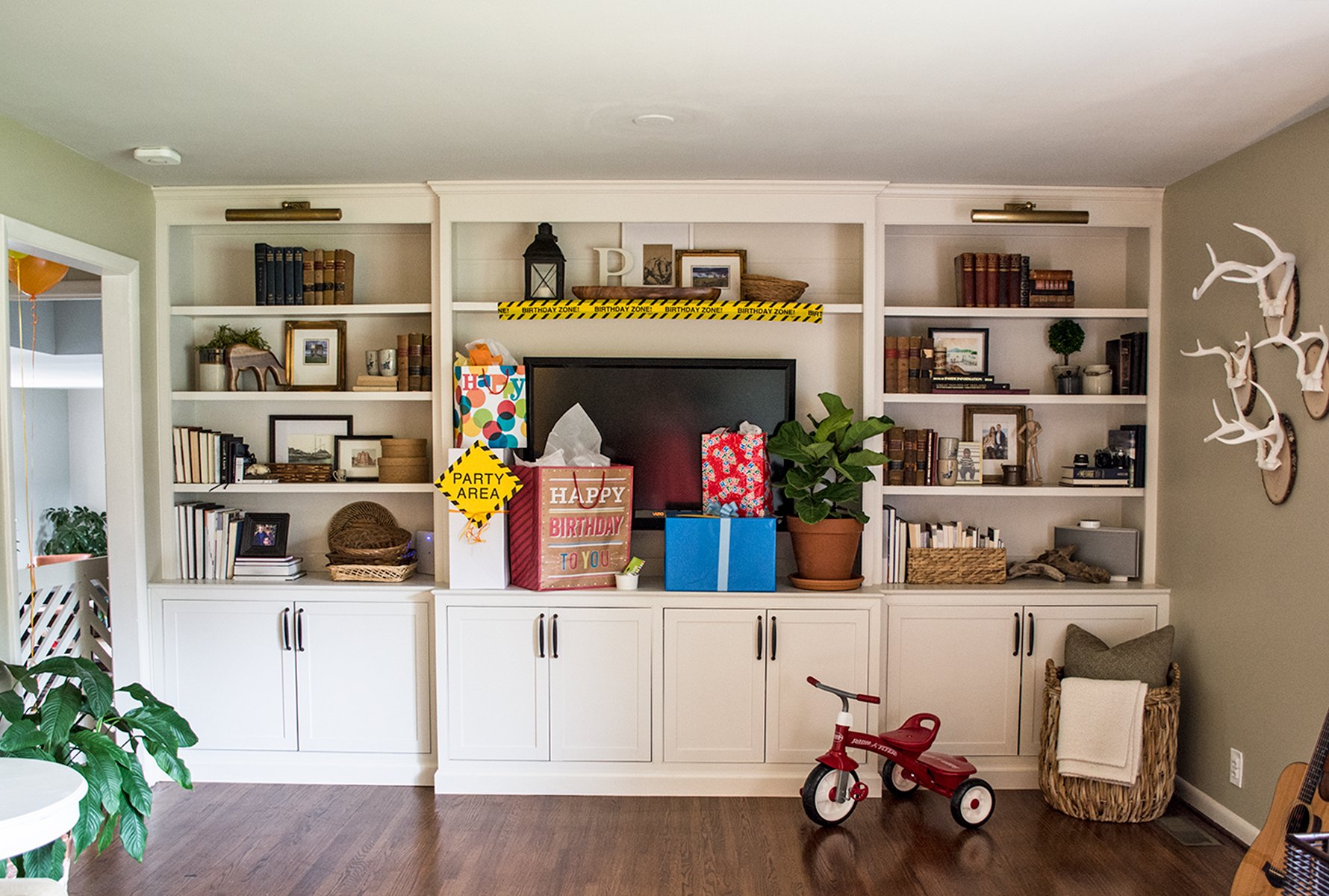 Josh's parents came to town for the weekend, giving Brighton lots of time with his Gigi and Papa, who he completely adores. He's been pointing out bikes for the past several months, and we thought he might be ready for one himself. Gigi and Papa bought him one as part of his birthday and it was a complete hit. He loves, loves, loves it.🚲🙌🏻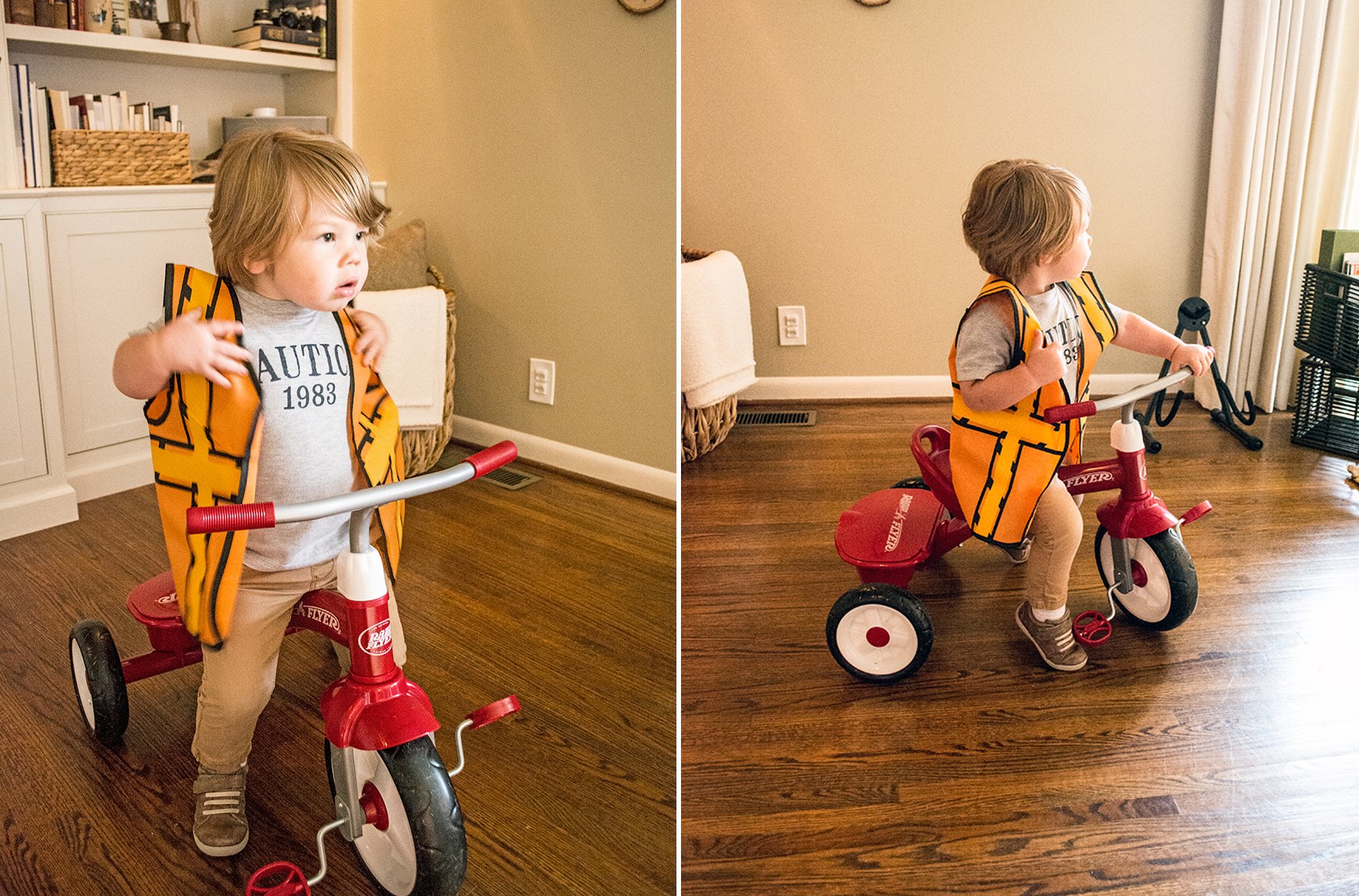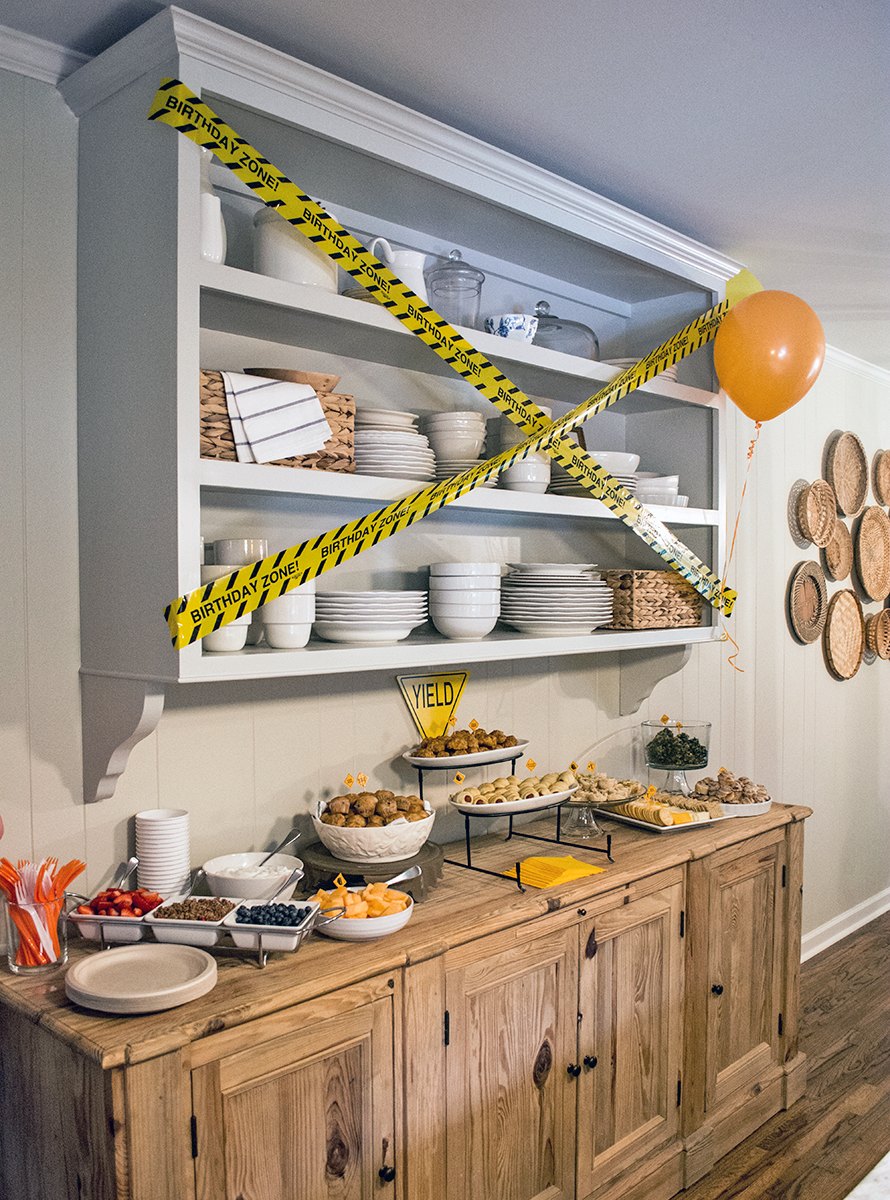 We actually gathered on Friday evening to celebrate,  but went with a breakfast-for-dinner menu, since many of the foods Brighton loves happen to be breakfast foods. We feasted on sausage cheese balls, spinach balls, mini mushroom spinach Quiche (thanks to my sister), pigs-in-a-blanket (thanks to my dad), fresh fruit, Greek yogurt with toppings, cheese and crackers, mini muffins (thanks to Josh's Mom) and cinnamon rolls.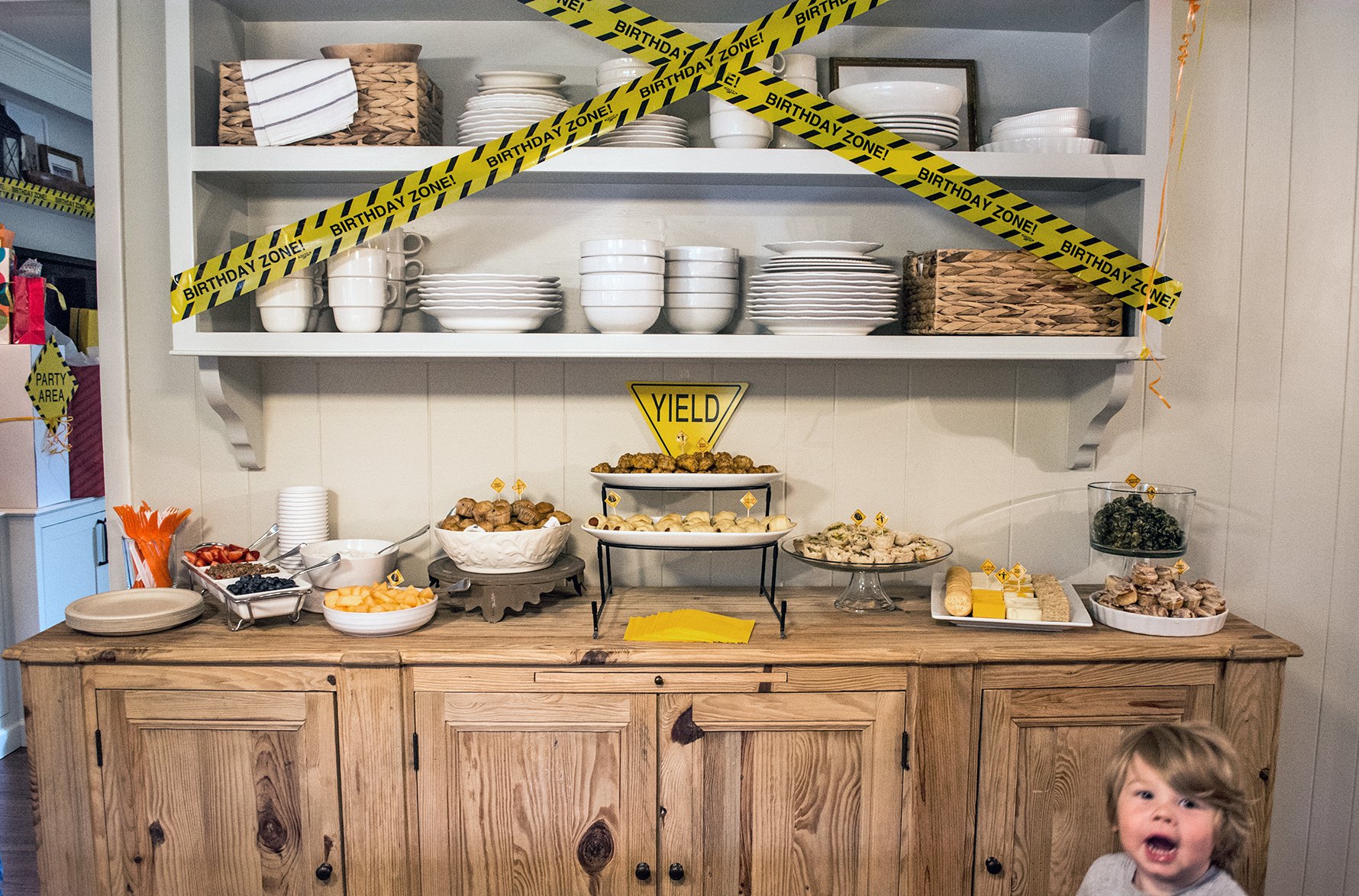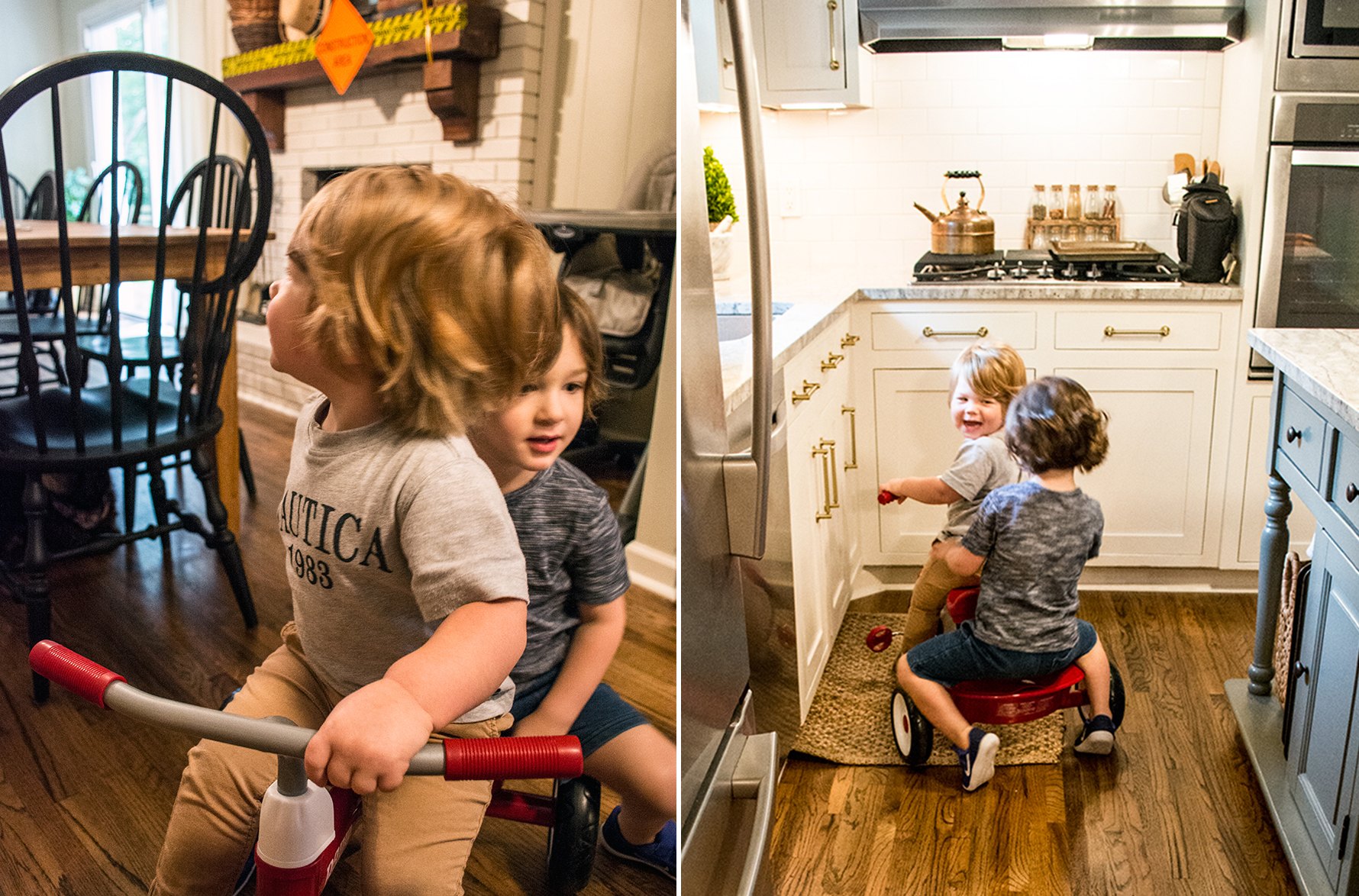 Love watching these little ones interact! It's such a blessing to have wonderful neighbors who have become close friends. And so special to watch our kiddos become buddies as well!
Still can't believe he's two already!